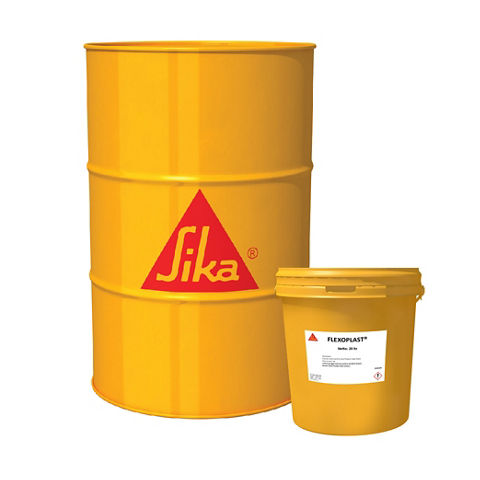 BITUMINOUS PROTECTIVE COATING
Flexoplast® is a single component protective coating of pasty consistency based on bituminous binders.
Suitable for tropical and hot climatic conditions.
Flexoplast® is easily applied to both dry and damp surfaces. Other beneficial properties are:
Ready to use, no mixing or heating.
Excellent adhesion to concrete.
Non-sag on vertical surfaces (Thixotropic paste)
Good resistance to soil acids, salt-water attack.