While we are celebrating the one year closing of the Parex integration and reflecting on our achievements, we are continuing to pursue the realization of our expected synergies.
This past year has been very busy. In China for example, an impressive number of new points of sales and Shop-in-Shops have opened. All employees from both Parex and Sika have had to learn new markets, new products, and new processes, whilst at the same time building relationships with new co-workers, and sometimes relocating.
Of course, it has not always been an easy integration, and with more than 500 initiatives to implement there were challenges to overcome along the way.But with communication, open minds, and persistence, all employees were able to overcome these challenges and build the foundation for a successful collaboration.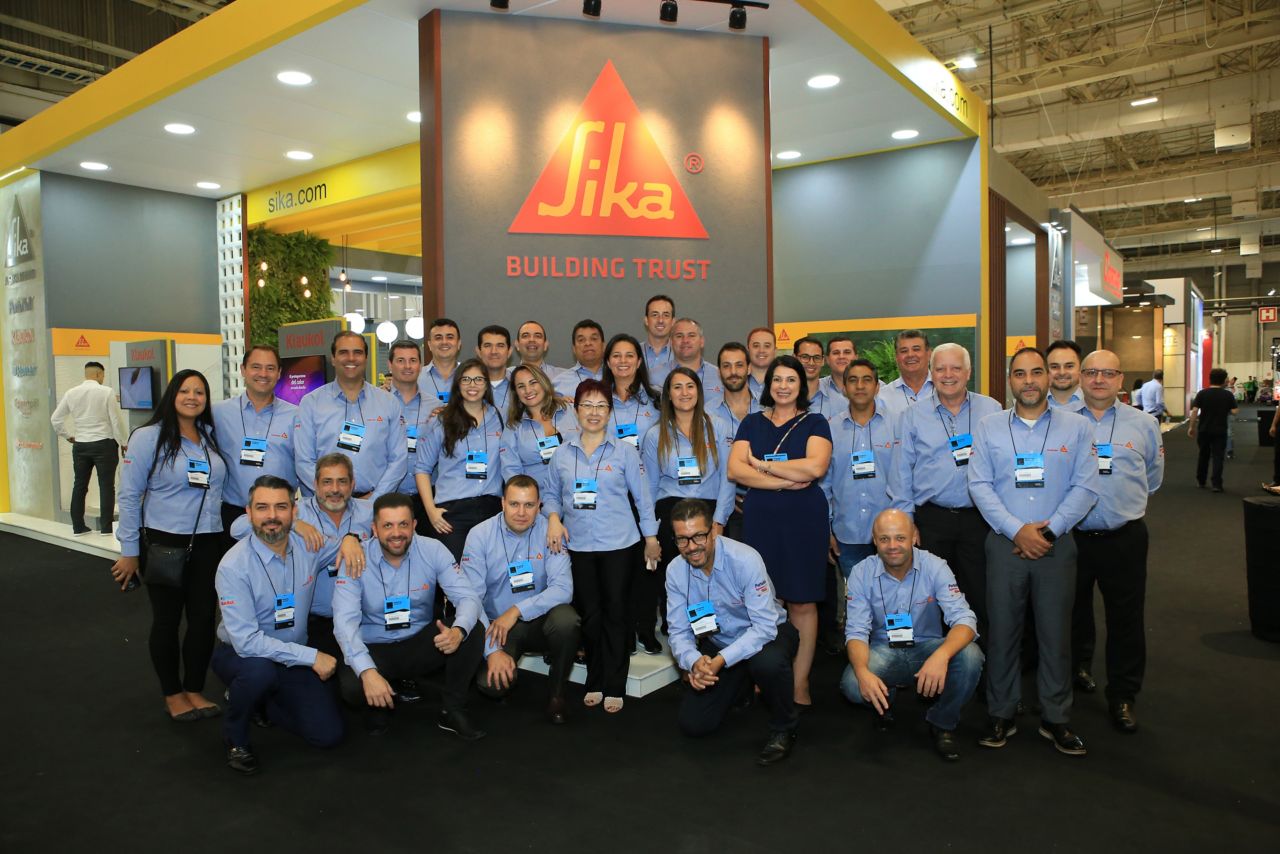 Image: Sika and Parex teams from Argentina and Brazil worked together at the Revestir Expo, the major trade show in Brazil for architects and contractors
synergies expected by 2023
We are now building the future growth of the Sika Group. There is still much work to be done with companies to be legally merged, fifteen ERP systems and more than thirty brands still to be integrated. The sales teams will leverage the cross-selling synergies, while the back office will strengthen operations, spend-better, buy-better, and focus on SG&A synergies.
We are confident that we will come through the challenge of the current health crisis as a stronger company by continuing our excellent collaboration.