As one of the leading manufacturers of tile setting materials, Sika has implemented various initiatives dedicated to tilers. In many countries, training is organized on a regular basis to share technical guidance, to teach the latest product technology, and to improve the tiler's expertise and skills.
In addition, Sika is now expanding and rolling out the Parex concept of the so-called "tiler contest" to additional countries. Last year, the final of the first international tiler contest was organized by Davco China and held in Guangzhou, gathering the winners of the regional contests from China together with the best national tilers selected from five other participating countries - France, Australia, Argentina, Morocco, and Paraguay.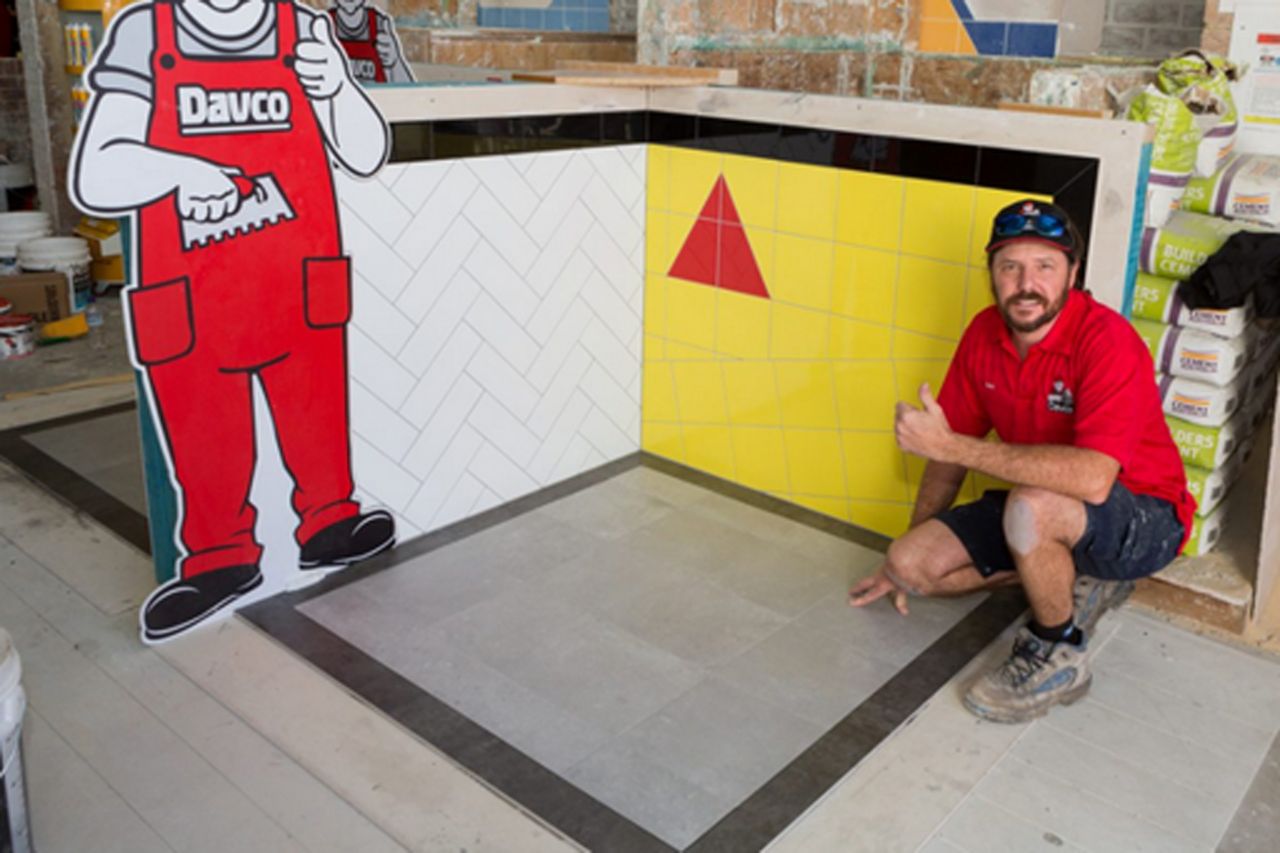 Image: Tiler contest held in Sydney, Australia, in September 2019
tilers trained worldwide each year
views on social media of last year's tiler contest video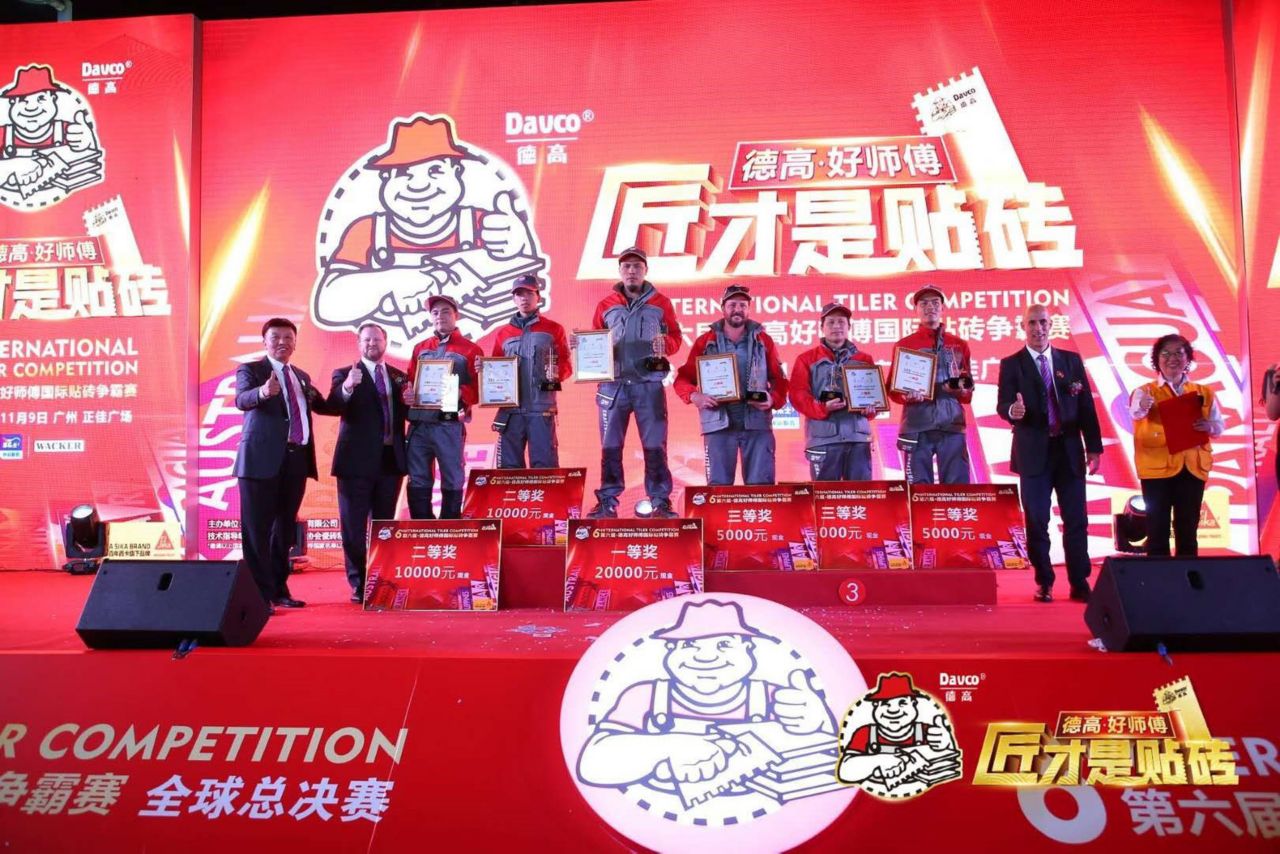 Image: International tiler contest in Guangzhou, China, in November 2019
During the final event in Guangzhou, the tiling champions were required to execute a technical project in a limited amount of time, which was then assessed by a jury. It was a great opportunity for all participating tilers and an experience they won't forget; not only for the awards and recognition that they received (TV interviews and over 100,000 visitors watching the competition in a large commercial mall), but also for the wonderful traveling opportunity and the exchange with colleagues from other countries.
At Sika we value tilers and we aim to promote their talents and expertise, knowing that a successful project is a combination of a good product and a skillful applicator. Sika's distribution footprint within our 100 countries, combined with the experience and expertise of Parex with its close to 100,000 tilers trained worldwide each year, combined with, is supporting and driving efforts to bring the skills of the tilers to the next level.