In a new product, Sika encourages innovation to help make the work of tilers easier and more efficient.
Traditionally, epoxy tile grouts are known for their technical performance, but cleaning the remaining residues that are left after application is often challenging. With Parex's expertise, Sika has launched the SikaCeram®-850 Design. Thanks to its handy dual-component cartridge packaging, it can be applied like a sealant, which also results in less residues compared to standard application with a grout float. Like other epoxy grouts, SikaCeram®-850 Design offers an outstanding stain, chemical, and moisture resistance. In addition, SikaCeram®-850 Design comes with a special cleaning kit to provide a perfect, clean finish to the tiles.
The rollout of the SikaCeram®-850 design has already started in South East Asia and Latin America, with customized packaging and marketing tools.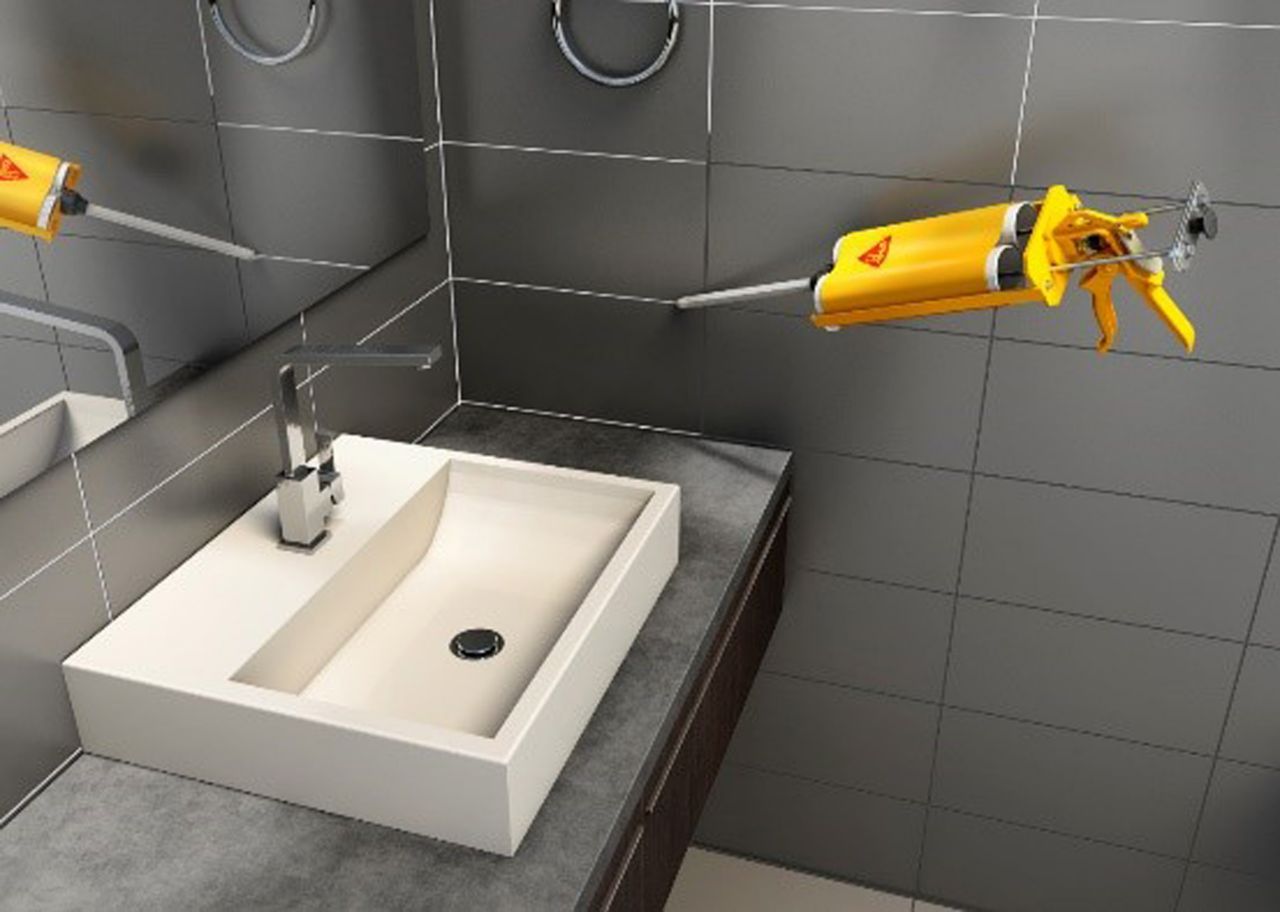 Image: SikaCeram®-850, the new epoxy tile grout - easy application for an outstanding decorative result