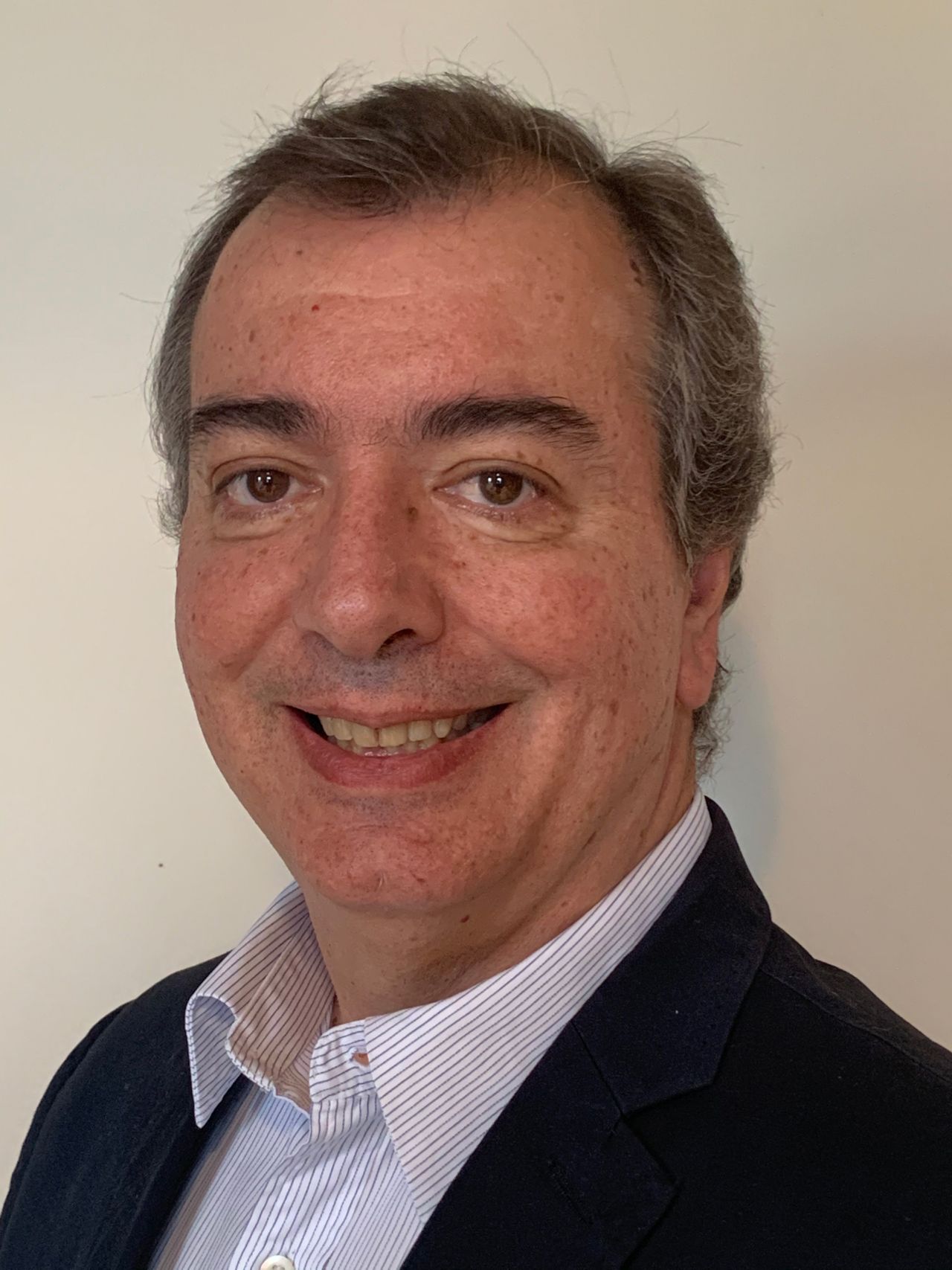 SÉRGIO FERREIRA - BUSINESS DEVELOPMENT MANAGER, TARGET MARKET BUILDING FINISHING, LATIN AMERICA
"The process of integrating the two companies has been very disciplined, structured and inclusive, with periodic meetings.
The engagement of employees, the focus on a mutual understanding of the business, and the search to take advantage of what each of the companies has to offer, can be considered the main factors in the successful integration.
Now, as the organization is unified, there are greater achievements ahead. We have fantastic cross-selling opportunities. We will focus on combined offers from a system point of view, rather than a product one.
There's still a lot to do, but with determination we will get there!"
KATARINA LUCIC - REGIONAL Strategy & INTEGRATION MANAGER, ASIA/PACIFIC
"It is incredible to see what can be achieved when people work together towards a common goal - to benefit from each other's market and product expertise in order to best serve our customers."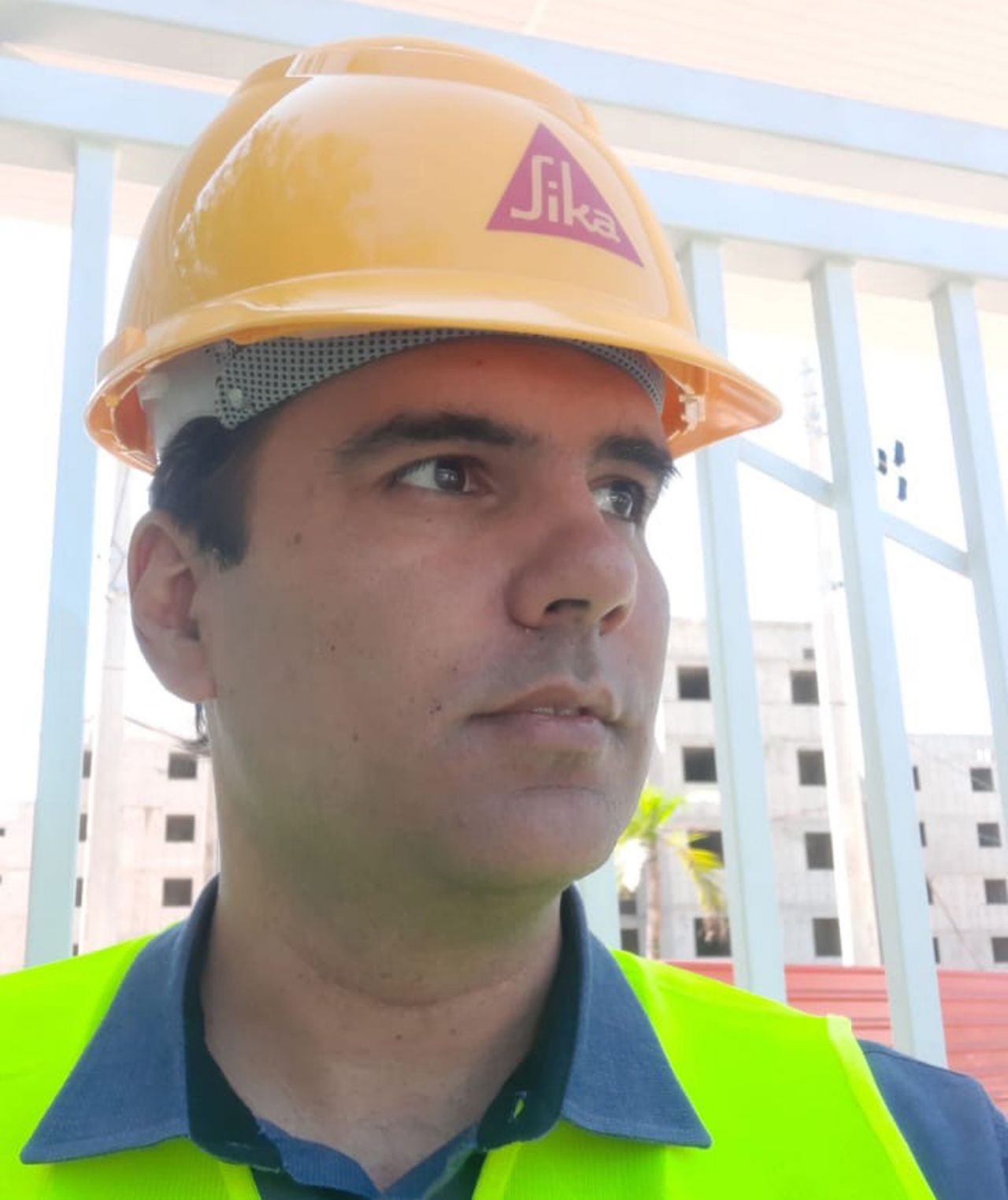 KILSON NOGUEIRA - SALES DIRECTOR DISTRIBUTION BUSINESS, PAREX BRAZIL
"One key success factor for our cross-selling during the integration process was a market segmentation review, as we have new sub-customer groups coming from Parex which didn't previously exist at Sika, such as shops and tile stores. This has allowed us to introduce sophisticated Sika products using our category management concept. And thanks to the great collaboration between the Sika and the Parex teams, we are off to a great start in Brazil."
EVELYNE PRAT, CORPORATE TECHNOLOGY HEAD OF CEMENTITIOUS SYSTEMS, AND LUZ GRANIZO, HEAD TECHNOLOGY ENGINEERED MORTARS
"It's been a year since the Parex teams joined the Sika R&D community, but we feel like we are already part of the family. Our first common target with Luz Granizo has been to bring the people together so that they share the same entrepreneurial spirit and learn from each other.
Our network of 65 Technical Centers, located in 60 countries, benefits from the combined expertise in cementitious formulation routes of both Parex and Sika: We are all set to contribute as a team to deliver sustainable and high-performance solutions to the building construction market."