2019 was the year of the first quick wins and the year of planning. The Sika and Parex teams spent the year getting to know each other, understanding the existing processes, and identifying potential synergies.
Last September, all plans were approved by Sika Management, and the first initiatives are being implemented. A clear focus was to develop cross-selling initiatives, for example with access to new distribution channels, to ensure future growth.
In 2020 our focus is on achieving an additional CHF 30 million of EBIT, starting to integrate nine Parex brands into Sika and legally merging 15 companies. To do so, each country has its roadmap, with clear milestones.
goal for synergies by the end of 2022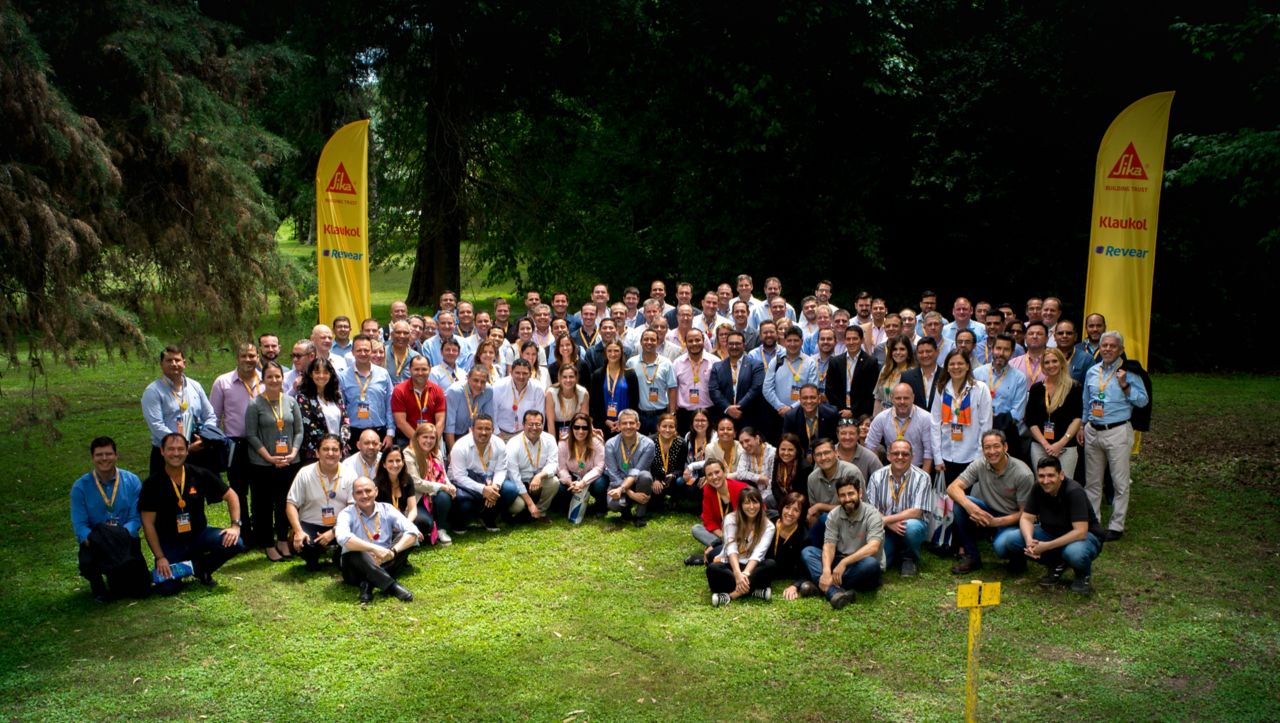 That being said, as every situation and country is unique, the length of the synergy process can vary depending on the country. But what matters is the goal to reach CHF 100 million of synergies by the end of 2022.
We also want to ensure the integration processes are well understood and that every team, Sika and former Parex employee, feels as if they belong to the same company: Sika.
With this in mind, we are listening to feedback and improving our communications process, and a new pulse check survey will be launched beginning of Q2 2020. People are the key success factors of any integration, and it is our role to ensure that everyone feels empowered.
Finally, 2020 will give Sika countries that were not involved in the Parex integration the opportunity to benefit from the acquisition. With new product lines, and thanks to the newly established Target Market Building Finishing, every business will be able to increase their market share in this field.
Exciting times are ahead as we see numerous opportunities to extend our expertise.
We are looking forward to working together in 2020.
We welcome our new Parex colleagues - an additional boost for our business in 23 countries!
Together we are now more than 24,500 employees worldwide dedicated to our customers.