Australia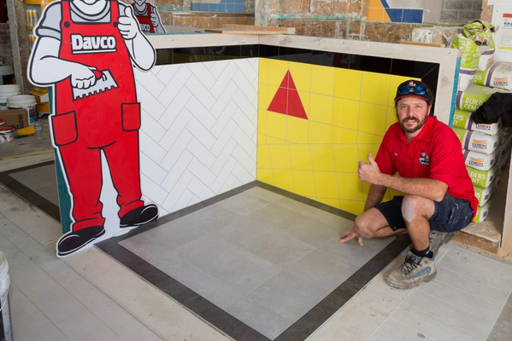 On September 6 and 7, Sika and Davco hosted the final of the Parex Tiler Contest in Australia. Following seven regional competitions, the finalists were invited to compete in Sydney. The winner was sent to China where the International Final took place in November. The full product range of Sika and Davco products helped to increase the competitors' efficiency. It was a great opportunity for the joint teams to reinforce strong partnerships with the tilers.
 
First key joint activities:
Integration of teams

Joint product promotion
Singapore
Using Davco stores to leverage Sika brand recognition, Sika Singapore distributes the full range of Sika and Davco solutions within its distribution channels. There are now Sika corners within Davco shops, which supports the growth of the Sealing & Bonding and Waterproofing products across the country.

First key joint activities:
Full product range offering

Merger of distribution channels
Research & Development EMEA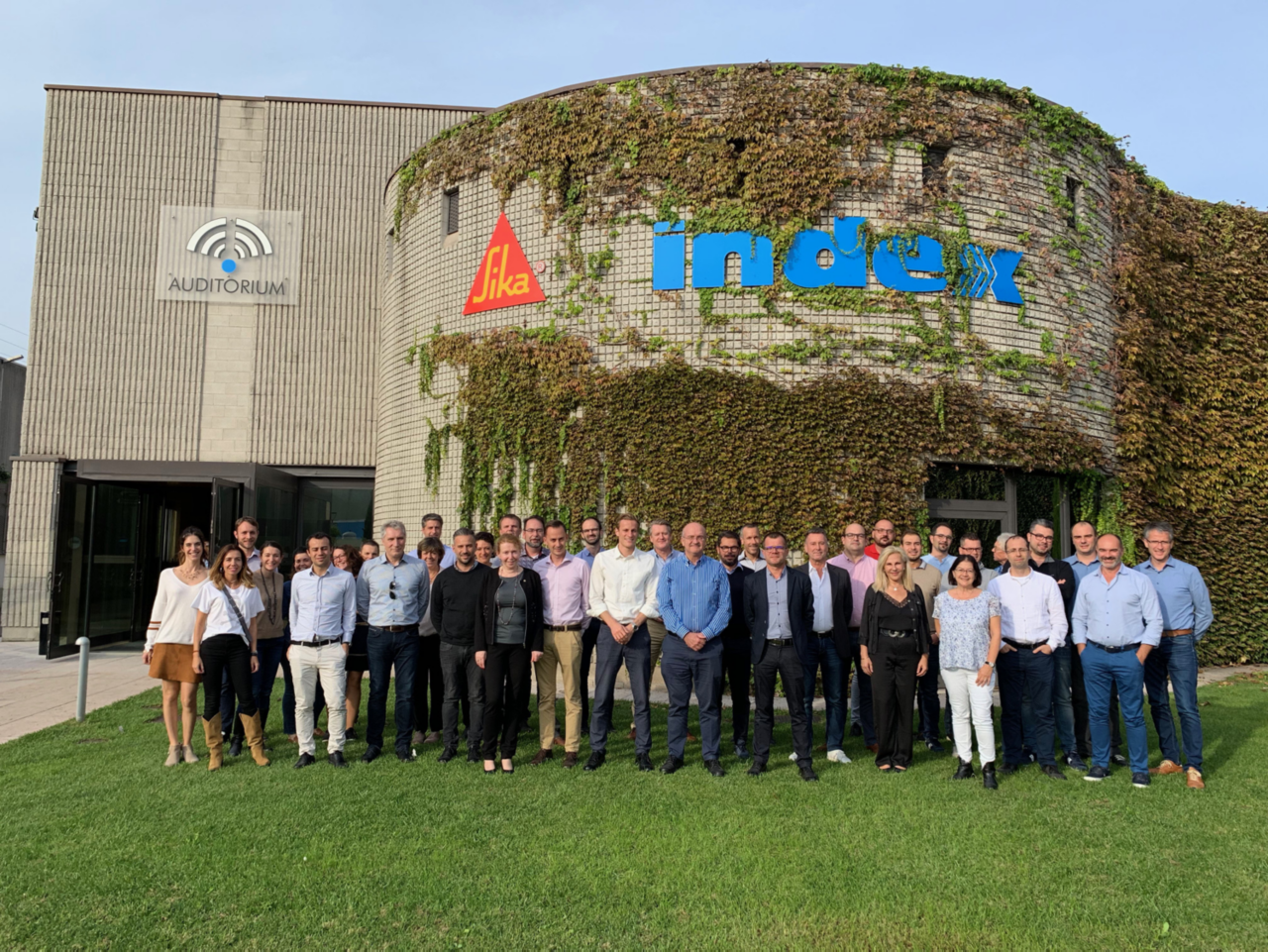 Last October, the regional R&D Cementitious Specialists EMEA Meeting took place in Verona, Italy. Sika and Parex teams were invited to exchange, discuss and share their expertise and knowledge. The main topics were formulation assessments, hands-on product benchmarking and innovation workshops. A great way to learn from each other and build the growth for the future together.
First key joint activities:
Integration of organizations

Exchange of knowledge
Chile
Two members of the Parex Marketing team joined the Sika Marketing team in September 2019. Thanks to this collaboration, a new concept for trade shows has been designed, which includes the most famous Parex brands in Chile: Cadina and Presec. This has proven to be a great opportunity to leverage the recognition of our brands, and to send a strong signal to the market.

First key joint activities:
Integration of teams

Common branding