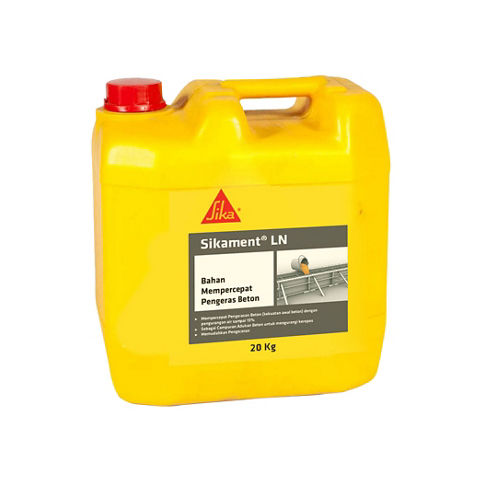 High Range Water Reducing
A highly effective water reducing agent and superplasticizer for promoting accelerated hardening with high workability. Complies with A.S.T.M. C 494-92 Type F.
Sikament® LN provides the following properties :
Up to 20 % reduction of water will produce 40 % increase in 28 days compressive strength.
Increased watertightness.