To ensure a consistent integration among all the countries involved, an IMO ("Integration Management Office") team was nominated to assist with key integration topics including operations, cross-selling and Human Resources, and to provide support when needed.
Frederic Herbaut, Matthias Arnet, Marlene Morin and Yannick Hanselmann make up the IMO team, ensuring the proper integration of Parex. As a multifunctional team (Product, Branding, Distribution, General Management and Finance), they work with all involved functions to guarantee a successful integration. By adopting a systematic approach, the IMO team ensures that synergies are on track.
The team is excited to see all the advances across the 23 companies.
The IMO team works closely with the regional integration managers, local integration managers, General Managers and additional parties involved in the process. Due to its size and potential, the integration must be properly coordinated, and monitored. All the people involved are committed to its success and are working together to ensure a successful outcome.
If you have any questions for the IMO Team regarding the integration, please email imo@ch.sika.com.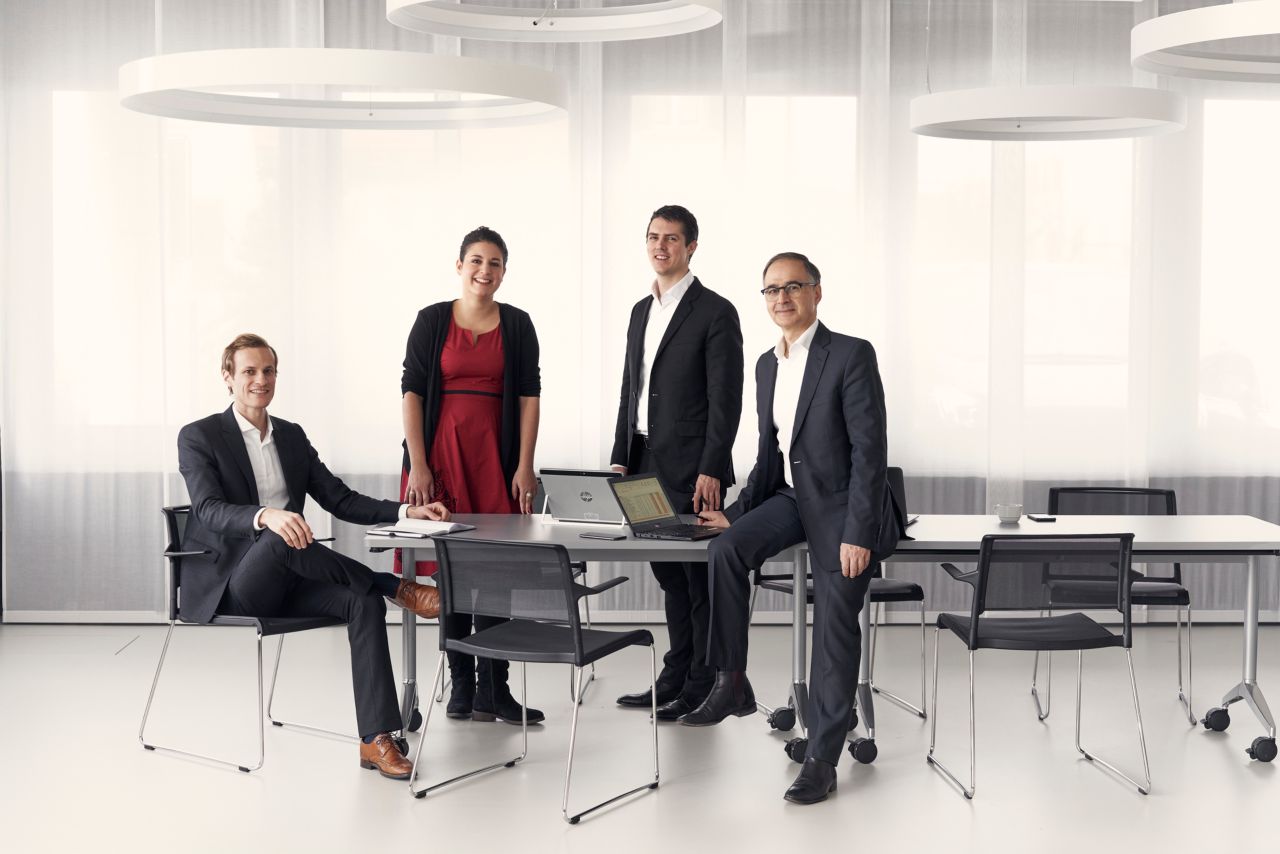 Image: l-r: Matthias Arnet, Marlene Morin, Yannick Hanselmann, Frederic Herbaut
people working in the core integration team
of revenue targeted with cross-selling
IMO Team Responsibilities
PMI-Reporting and Monitoring Process
Provide Group Management with visibility on synergy achievement and one-time costs
Allow for course corrections when deviations from plan occur
Provide accurate and timely reporting on the realization of synergies, cost of achieving synergies and overall merger value
Close management of investment and costs incurred to integrate, restructure and realize synergies
Facilitate support, review and offer input from the IMO and Steering Committee on progress toward full synergy realization and risk mitigation
Functional Coordination & Risk Management
Continuous alignment with Group functions (e.g. IT, Tax, HR) on key integration activities and ensure all cross-functional interdependencies are resolved
Raise critical risks and deviations to Steering Committee
Drumbeat phone calls planned once a month

Best Practice Sharing
Identify best demonstrated practices based on real pilots and execution, and facilitate cross-country sharing and exchange
Determine specific focus topics each month
Build an overview with status for Spend Better, HR and Legal Mergers
Define macro-steps for Operations
Coaching & Capability Sharing
Act as sparring partner that guides country teams
Anticipate risks and support mitigation
Parex Brands Integration
Monitoring the Parex brand integration plans, together with the countries
Consolidating and tracking the plans across all regions
Supporting market analysis and brand positioning
An Interview with Bruno Jerez, Head Corporate Distribution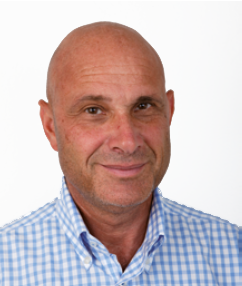 What was your reaction when you learned about the Parex acquisition?

Excitement! I have known Parex for a long time, and I know they have good products and good people that bring a lot of new opportunities.
What opportunities?
Sika and Parex now have the unique chance to develop the category "Floor Covering". With our combined expertise, and all the products from our companies (Sika, Parex, Schönox), our tile adhesive and self-leveling lines can cover the needs of our end-users. This also gives us access to a new market, and is a great way to increase our market share.
What do you see as the next steps for the integration?

We will be working on the synergies within countries when it comes to the two brands. Most of the time we have complementary products, and different distributors, so we have to analyze where we can benefit the most from these cross-selling opportunities.
For the countries where Parex was not present, we can now develop this new category in order to strengthen our position in Distribution. Indeed, due to this acquisition, the distribution share within the Sika turnover has increased from 31% to 38%. We are now a stronger player in the mortar industry, and this is exciting!